The equipment of our clinic
iTero Element Intraoral Scanner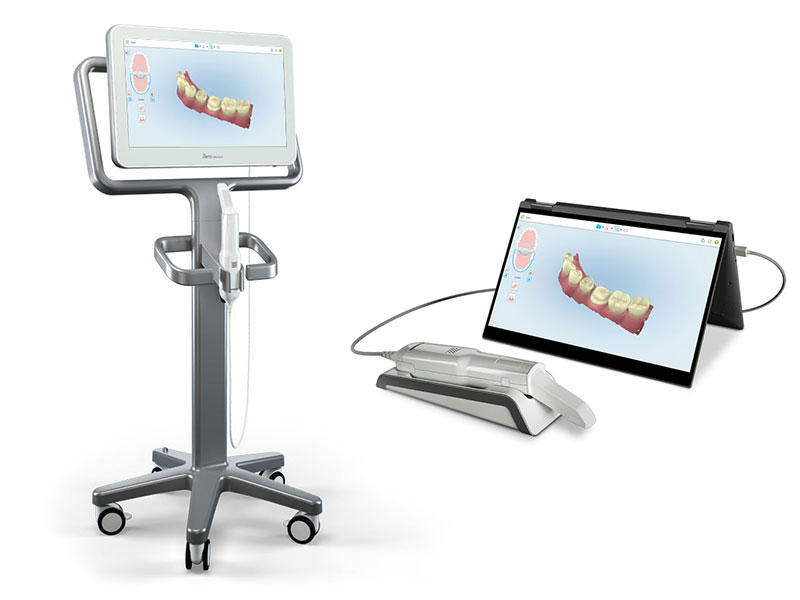 The future of digital imaging has arrived at our medical office! With the new intra oral scanner iTero Element Intraoral Scanner our patients enjoy the convenience and precision of advanced technology, while at the same time they can see before even starting their orthodontic treatment the simulation of its effect with the treatment stimulator application. The immediate start of the manufacture of Invisalign aligners or other orthodontic devices is also achieved by directly sending the digital recording of the patient's mouth from the computer to the corresponding laboratory.
Tuttnauer 2340E Automatic Autoclave
Great Smile clinic has state-of-the-art equipment for infection control and effective sterilization of every tool. The Tuttnauer 2340E Automatic Autoclave is one of the best on the market for sterilizing any dental instrument. It is designed to complement any healthcare facility, meeting every possible sterilization need with an emphasis on quality, safety and reliability. It has parameters for four standard programs, which are adjusted according to the object that needs sterilization. It is made of stainless steel and suitable for sterilizing any tool.